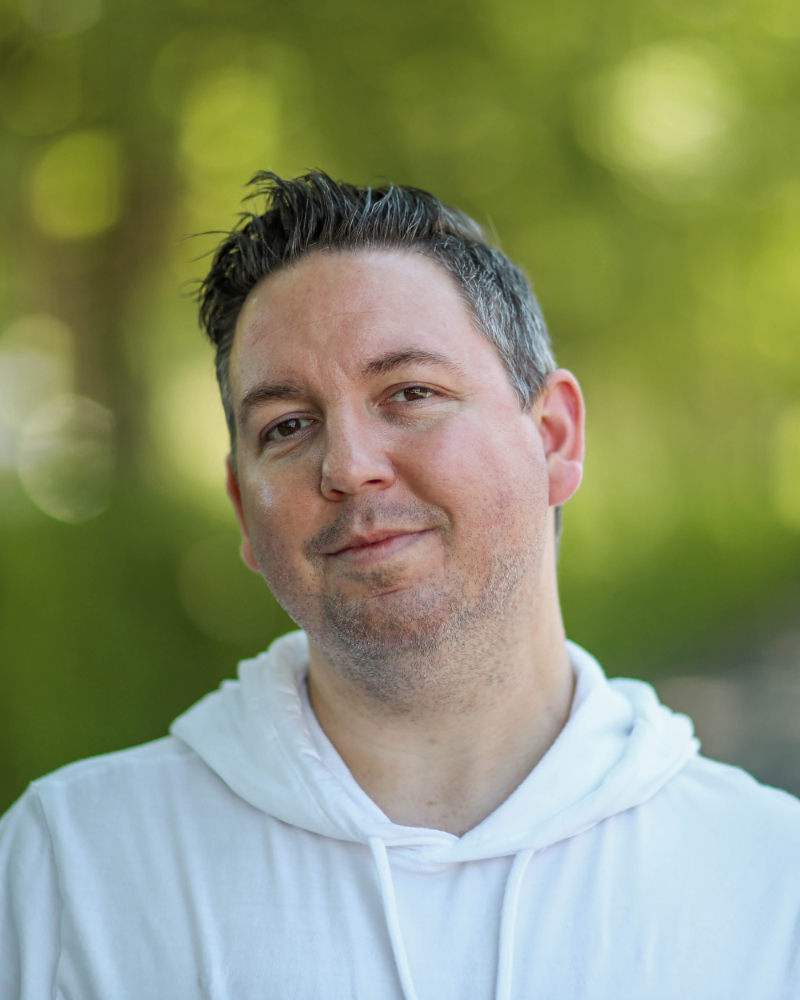 A lifelong teacher and dancer as well as independent writer and guest teaching artist, Casey C. Davenport has been directing and teaching the ballet arts in the Portland Metro area for over 18 years.
He takes pride in his students as athletic, articulate and artistic dancers training them by passing on responsibility, independent thinking, accountability, and discipline. Recently, he was certified in teaching Progressing Ballet Technique as well as attendee of Oregon Ballet Theatre School Teachers Seminar, having spent time also studying teaching under Rhee Gold's programs, Pacific Northwest Ballet and many others.  Mister Casey teaches at 5 locations including Northwest Dance Project and often is asked to guest teach in various workshops.
His teaching goals center around independent, conceptual thinking, active critical thinking skills and interactive learning. Pre-professional and career minded dancers, as well as his recreational and college bound students flourish in this model while allowing them the freedom to study ballet at a high level, but also enjoy time outside the studio pursuing other avenues. Dance skills are life skills and this remains a cornerstone of Mister Casey's ballet classes and training philosophy.
Mister Casey has been teaching for Innovative Dance since 2002.