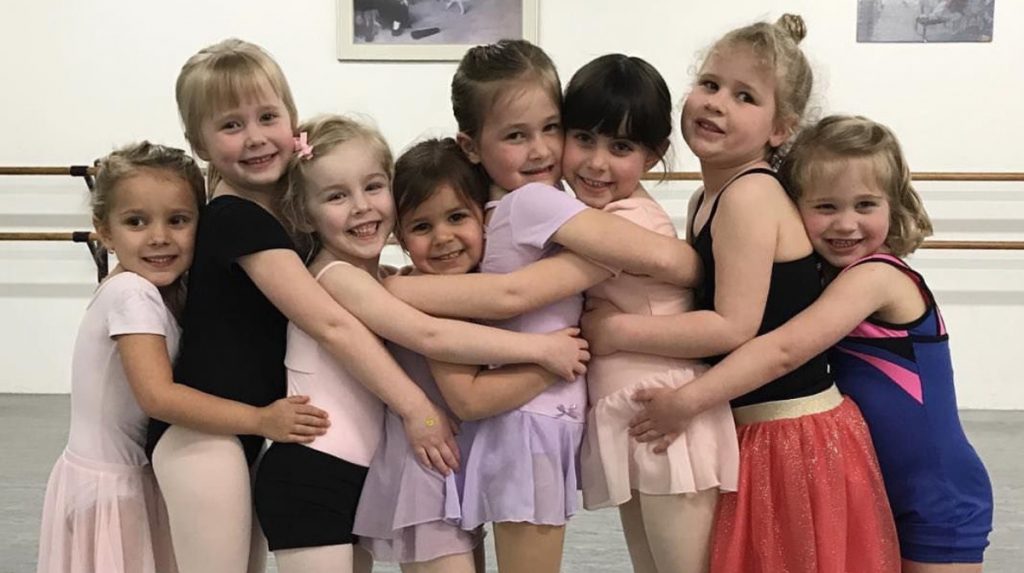 Molly Kaleikilo opened Innovative Dance in 1998. Since that time, Innovative has been a place where students of all ages and abilities can learn and share in Molly's love for dance. It is her goal to give every student a quality dance education, from the recreational to the serious dancer. In addition to being the Artistic Director, Molly teaches lyrical, jazz and tap classes and directs the performing company.
Molly believes in striving for excellence while allowing kids to be kids. "My intention is to give the best possible education without dance totally taking over their lives. They need to have time to play and to do other activities too," Molly explains.  Innovative has won the Class Act award several times as a result of Molly's commitment to picking age appropriate music and costumes.
Her students describe her as "always in a good mood, like a second mom, friendly, supportive, positive, dedicated, creative, cool, loving, fun, motivational, and awesome."
Molly's staff describes her as supportive, encouraging, and a great leader.
"She is so supportive of her staff and students. She is the kind of teacher who lays awake at night wondering how she can serve other people: her own family, her staff family, her dance family. She has an incredible work ethic. She is one of the kindest people I've met. I can't say enough about Molly. She's amazing." (Faculty member)
"Molly is a brilliant, personable, kid oriented person." (Faculty member)
Molly believes that sportsmanship and character growth are as important as being a good dancer. She teaches and reinforces life skills like a positive attitude, kindness to others, and a strong work ethic. As a result, Innovative has won the Sportsmanship Award at multiple competitions.