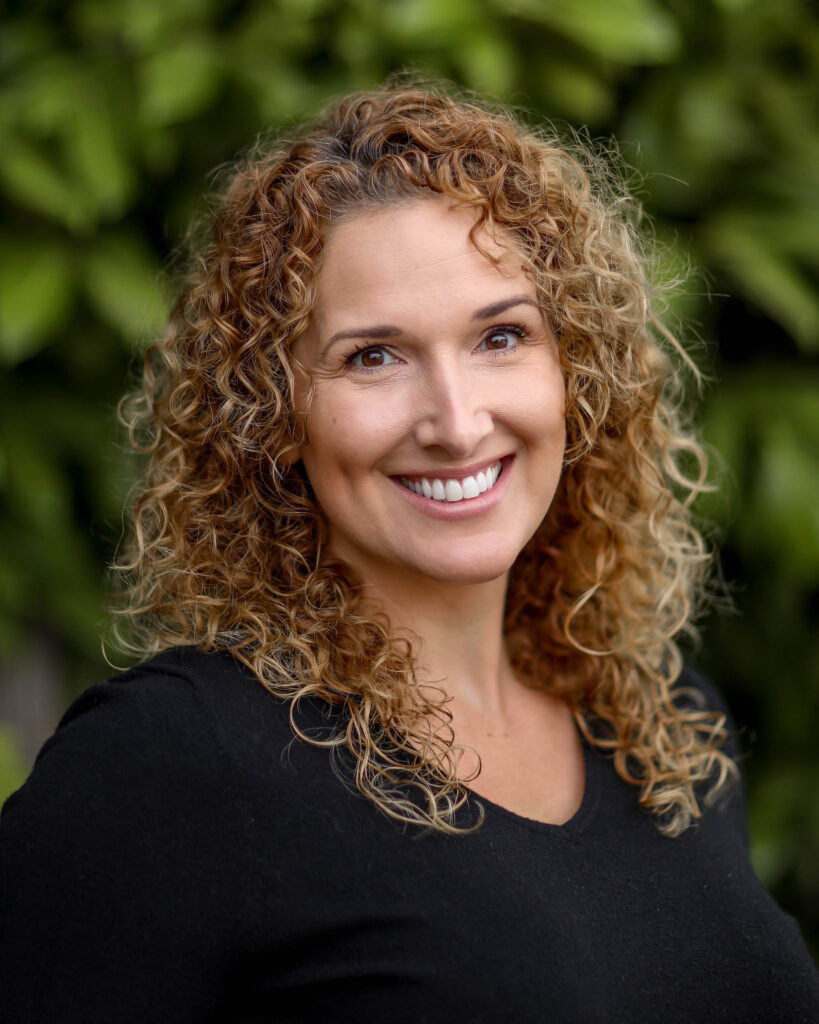 Shelesha started dancing at the age of 7 and has not stopped since. She began assisting dance classes at the age of 14 and taught her very first dance class at the age of 16. She has studied and trained in the areas of jazz, ballet, tap, hip hop, modern and latin rhythms for over 20 years. She is an award winning choreographer and dancer and has competed and performed throughout the United States and Canada.
14 years ago Shelesha entered the world of Group Exercise and Fitness Dance and was hired as the Co-Choreographer and Developer of Group Groove, an international Fitness Dance sensation, currently taught in such countries as Japan, Australia, New Zealand, Dubai, the United Kingdom and all across the United States and Canada. Shelesha is also part of an elite group of Video Presenters for international fitness company MOSSA. Now you can dance and workout with Shelesha anytime, anywhere with the app MOSSA On Demand or online at mossaondemand.net.
Shelesha loves sharing the passion and joy she has for dance with as many people as possible in a fun, safe, effective and welcoming way. She brings a focus on performance skills and storytelling through movement, developing creativity, coordination, strength, self-confidence, and an appreciation and respect for the beautiful art form of dance.
Aside from dancing, Shelesha's favorite thing to do is hang out with her daughters, Hannah and Grace, and her husband, David. No matter where they are, she is always trying to get them to join her in all the dancing fun!