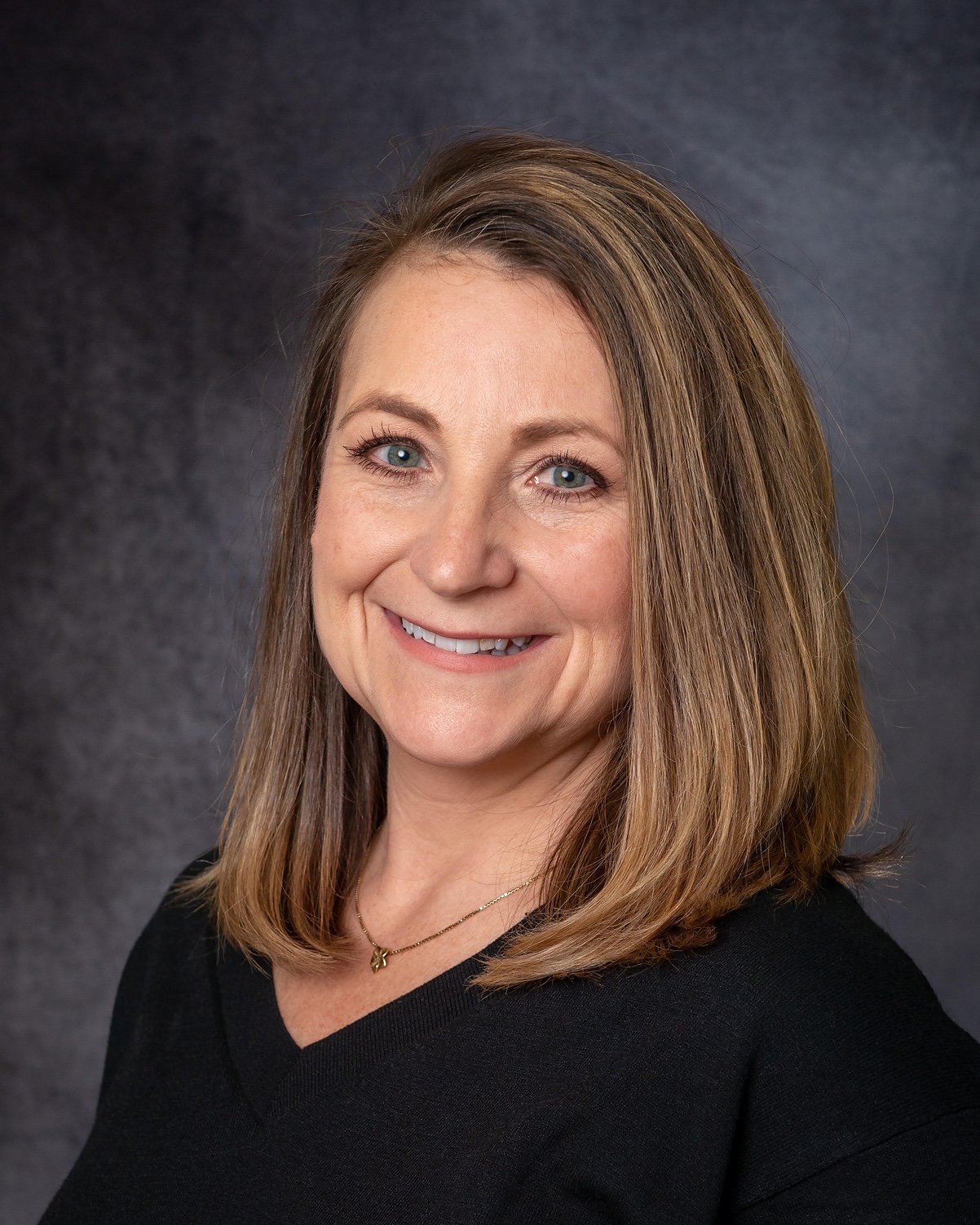 Committed to continuing her studies and keeping up with the latest dance trends, Molly has attended four Dance Life Teacher Conferences and Innovative Dance has been featured in Dance Studio Life Magazine several times. She also makes time to take master classes and workshops in all styles throughout the year.
Molly's background includes studying Dance at the University of Oregon where she danced on the U of O Jazz Line. She holds a B.S. in Health and Fitness Promotion and a minor in Sports Medicine from Portland State University. Growing up, she studied with Sally Mack, Terry Brock, and various acclaimed teachers in the Portland area. Molly won the titles of Miss Washington County, Miss Emerald Valley and was in the top ten finalists and talent winner at the state Miss Oregon Scholarship Pageant.
Molly lives in Wilsonville with her husband and two daughters. She enjoys the friendliness and small town feel it has to offer and looks forward to continued involvement in the community.