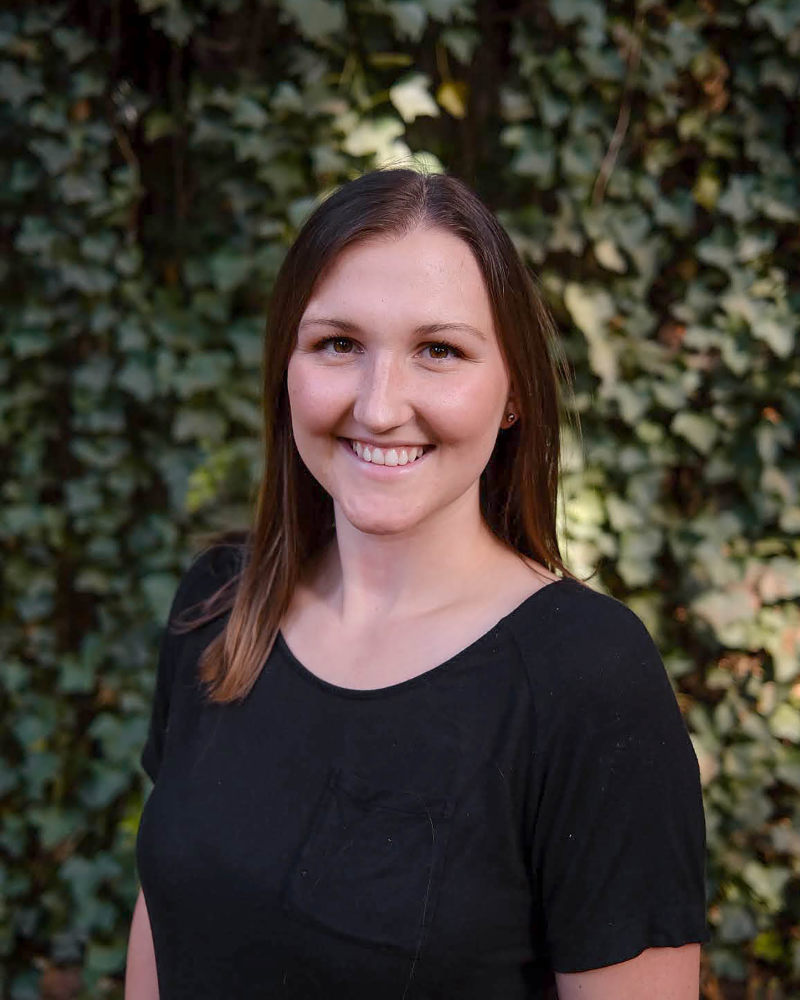 Tonja decided to try out dance when she was 9 years old and didn't look back. She instantly wanted to try all styles of dance and fell especially in love with acrobatics. To gain more experience, she became a teacher's assistant for younger acro classes throughout her dancing career. Some would say it was in her blood as her mother danced, taught, and owned a dance studio for many years. 
Tonja was in performing company during her time with the Innovative Dance family. This exposed her to conventions, competitions, and community shows of all kinds. She also assisted in classes, substituted, and helped in the front office. Although, the highlight was the privilege of being awarded Dancer of the Year in 2012.
Upon high school graduation, she moved to Arizona where she graduated from GCU with Bachelor of Athletic Training. She furthered her education with a Master of Post-Secondary Higher Education from ASU. While at ASU, she worked for various teams as an athletic trainer. She is excited to be able to integrate her in-depth knowledge of the body to her teaching toolbelt. 
She has since moved back home to set down roots with her husband, daughter, and dog.