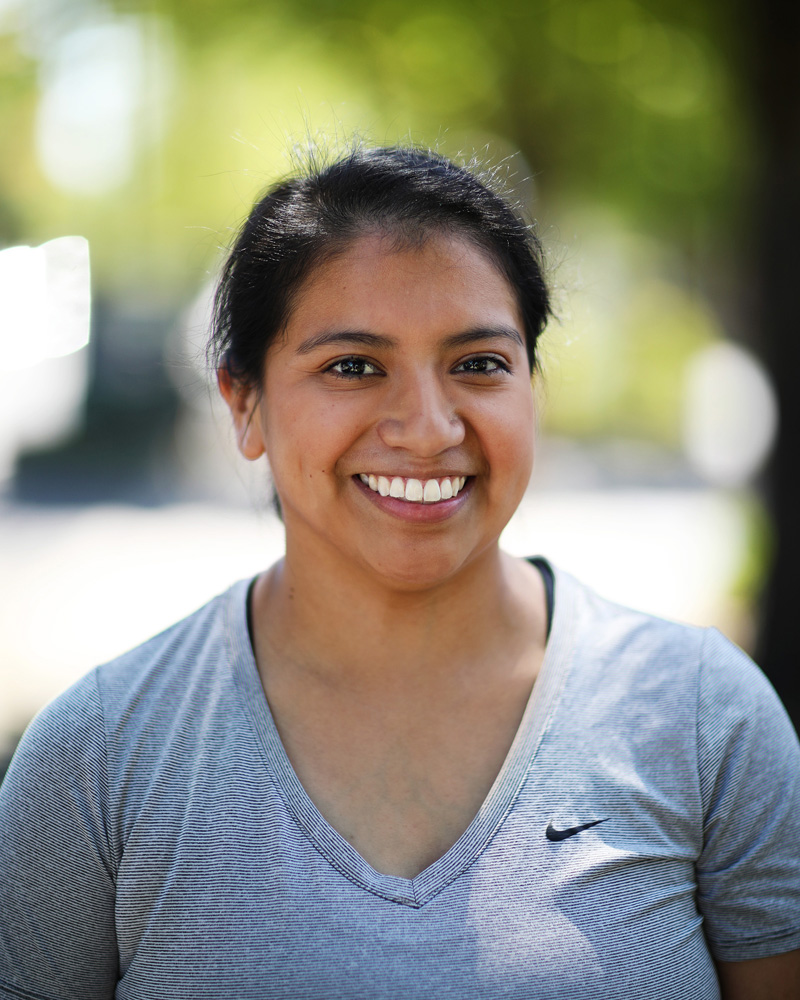 Jennifer started with gymnastics when she was 2 but made the switch to dance by the age of 7 at Studio One Dance Academy. To further her acrobatic training she traveled to Westside Dance Academy until she graduated. Growing up in the studio she trained in Ballet, Jazz, Tap, and Acro. She has spent time traveling for nationals and intensives to Las Vegas, Boston, New York, and L.A.
When Jennifer was 16 she began training at a local aerial company in their pre professional program. From there her love for the aerial arts grew. She performed and taught Aerial Silks, Lyra, Trapeze, and Acrobatics. She joined AWOL Dance Collectives Pre-Professional Aerial program and continued her aerial education. Do to a persistent injury she decided to step down from performing and continue with her higher education. She attended Warner Pacific College and Concordia University where she was able to travel abroad to South Africa and Haiti. Jennifer graduated with honors and received a BA in Human Development and Family Studies.
After a few years away from Dance and Aerial Jennifer realized how much she missed it. She greatly enjoyed her dance journey and has always had a desire to be back in the studio. She started teaching a couple Acrobatic classes a week at Westside Dance Academy. She loves teaching children of all ages and is a full time preschool teacher. She is married to an amazing man and loving husband and together they have their first child, Cole.